This October, Cyber Hacktics and CyberUp will once again be hosting a CTF in support of National Cyber Security Awareness Month! Formerly Hacktober CTF, the title of this year's CTF is DEADFACE CTF. Competitors will play on teams of up to four players to take on DEADFACE, the notorious hacker group featured in last year's event.
DEADFACE CTF will be completely virtual and will take place 9am CDT on Friday, October 15 and will end 9pm CDT on Saturday, October 16. The scoring server will open for public registration on Wednesday, September 1st.
Once opened, you can register at https://ctf.deadface.io/.
A Brief History
Cyber Hacktics and CyberUp have been hosting annual CTFs since 2016. What started as a local competition in Southern Illinois has grown each year. In 2018, our annual CTF grew to a nation-wide event in the United States. In 2020, we took it a step further by opening the competition to a global audience of nearly 3,000 competitors! We see no reason to scale back, so this year we are opening the competition to an international audience once again!
The Team
DEADFACE CTF is developed by multitalented group of professionals ranging from U.S. military veterans, industry professionals, and individuals with a desire and passion to learn more about cyber security. The team developing this year's event includes individuals that hosted the following events:
Hacktober 2016 CTF
Hacktober 2017 CTF
Hacktober 2018 CTF
Hacktober 2020 CTF
Hack the Arch 2017
The Story
Just like last year, we want to provide a cohesive and immersive story to help tie the CTF challenges together. We believe in providing challenges that go beyond just isolated "find the flag" style challenges. Our goal is to create an event where we encourage players to ask why a flag needs to be found. Additionally, similar to real-world situations, we want to provide a competition where challenges relate to one another and are needed to solve other challenges.
DEADFACE is a notorious hacker group who increase their activity particularly in October. They're all about theatrics and inciting fear. They employ a variety of different hackers, each with their own unique skillsets. One of the calling cards of DEADFACE is that they use a Halloween-themed naming convention for their attacks and artifacts left on their victim's machines.
Who Can Play?
Anyone! Whether you're a seasoned professional or someone who has zero experience, this event has challenges for you! We don't believe in only providing challenges for experts - this CTF is a learning opportunity and our goal is to make sure that individuals at every experience level have a chance to score points.
We designed our challenges on a scale that would appeal to the broadest audience possible. Some of the challenges are easy and only require players to know how to search the internet. Other challenges require research, expertise, and experience.
The challenges for this event are broken down into various categories including:
Cryptography
Steganography
Traffic Analysis
Exploitation
OSINT
Programming
SQL
Recognition
The prizes for this year's event have been generously provided by UNCOMN and Digital Ocean.

UNCOMN is a diverse group of engineers, architects, analysts, hackers, and geeks who provide industry-leading business-to-business management and technology consulting services.

Digital Ocean is a scalable compute platform with add-on storage, security, and monitoring capabilities. Their mission is to simplify cloud computing so developers and businesses can spend more time creating software that changes the world.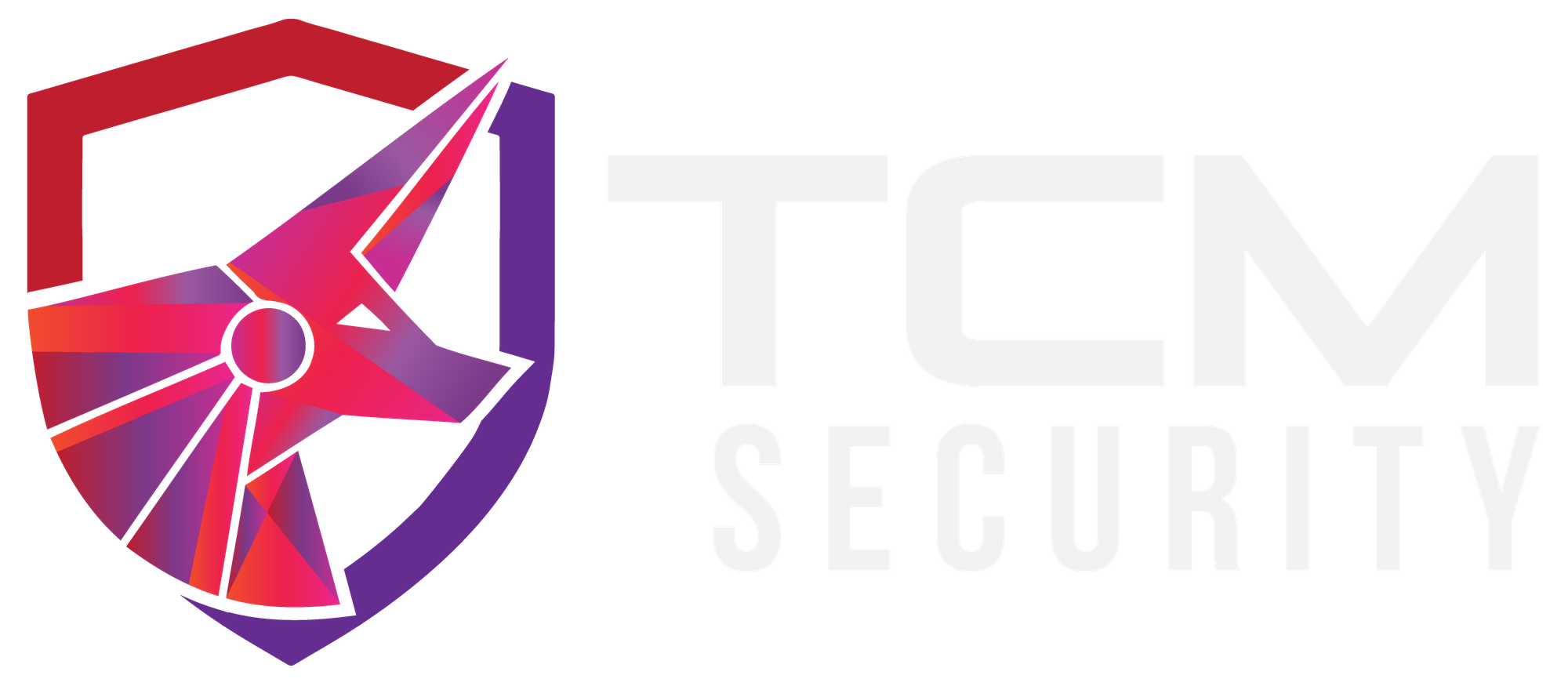 TCM Security is a veteran-owned cybersecurity company focused on providing top of the line penetration testing, security training, and compliance services. In addition to providing consulting services, they also offer their Practical Network Penetration Testing (PNPT) certification and courses. Their academy aims to help build and strengthen foundational penetration testing and security skills.
Prizes
Prizes for this year's event include cash prizes (for U.S. residents only) and Digital Ocean credits. Cash prizes will be awarded to the first, second, and third place US-based teams. Digital Ocean credits will be awarded to the overall first, second, and third place teams and is not limited to US-based teams.
Cash Prizes
First Place Team: $400
Second Place Team: $200
Third Place Team: $100
Digital Ocean Prizes
First Place Team: $250 DO credit (per individual)
Second Place Team: $125 DO credit (per individual)
Third Place Team: $100 DO credit (per individual)
TCM Security Prizes
Eight players will have the opportunity to win a free course from TCMS' Academy.
Digital Badges
In addition to prizes, players will be awarded Cyber Hacktics' digital badgr.io badges.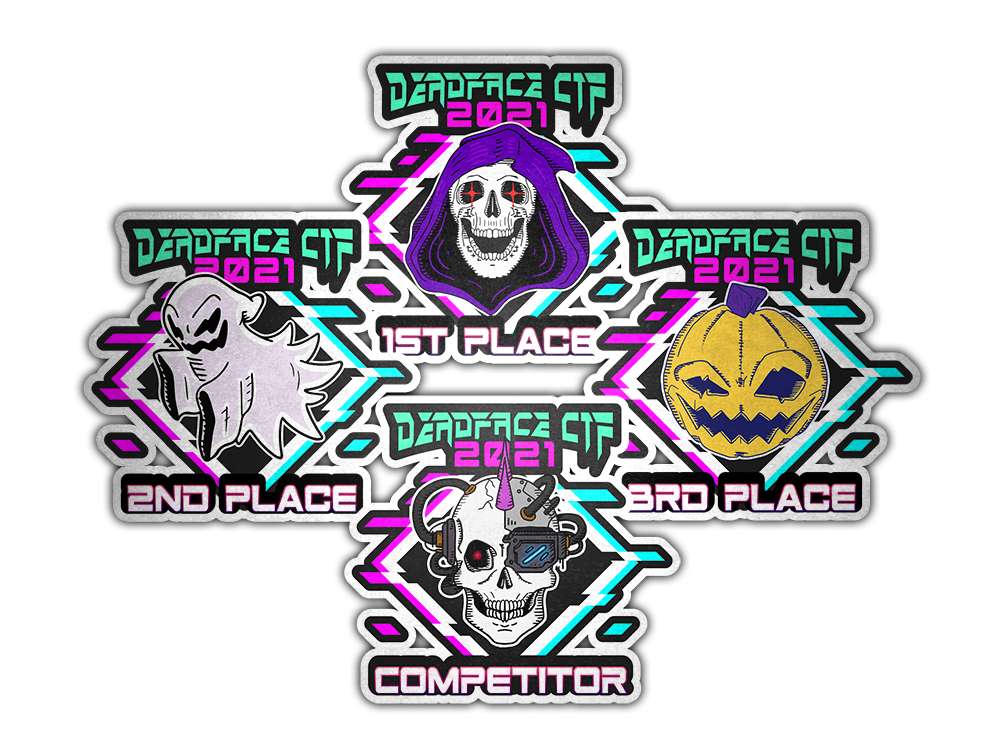 Some badges that can be earned for DEADFACE CTF include:
Competitor
1st, 2nd, 3rd place badges
Author
First Blood
Contact Us
If you have any questions about DEADFACE CTF, feel free to contact Cyber Hacktics at info@cyberhacktics.com or CyberUp at amber@wecyberup.org.
You can also follow Cyber Hacktics on social media!
We look forward to seeing you in the competition!