Cyber Hacktics is a registered 501(c)(3) non-profit organization founded in 2020.
Mission Statement
Our mission at Cyber Hacktics is to empower individuals at all levels to become skilled and knowledgeable cybersecurity professionals. We achieve this by providing high-quality training resources, including interactive labs and informative blog content. Additionally, we host engaging competitions that challenge participants to apply their skills and knowledge in a real-world setting. Through these efforts, we aim to cultivate a community of passionate cybersecurity professionals who are equipped to protect our digital world.
Our Vision
Our vision at Cyber Hacktics is to revolutionize the cybersecurity training industry by providing unparalleled access to cutting-edge resources and fostering a global community of cybersecurity professionals at all levels. We strive to empower individuals from diverse backgrounds to become the world's most skilled and effective defenders against cyber threats, leading the charge in a new era of digital security.
History
Cyber Hacktics was established in 2020 by its founder, Jason Scott, with a mission to provide free and accessible cybersecurity training resources. We recognized a unique opportunity to create a safe and controlled environment where cybersecurity enthusiasts could practice both offensive and defensive techniques, enabling professionals to better understand the tactics and behaviors of cyber threat actors. Our organization is dedicated to empowering cybersecurity professionals by offering a comprehensive suite of labs, blog articles, and competitions, thereby promoting growth, skill development, and greater knowledge within the cybersecurity community.
In total, the team at Cyber Hacktics has led over 11 competitions with engagement from over 7,500 global participants.
Services
We engage with local middle and high schools to provide cybersecurity training and hands-on labs to reinforce in-demand cybersecurity skills.
Additionally, we host our flagship competition, DEADFACE CTF, every year in support of National Cyber Security Awareness Month.
Support
As a non-profit organization, Cyber Hacktics is entirely dependent upon the generosity of sponsors to fuel our mission. If you or your company are interested in supporting our mission, please consider sponsoring us.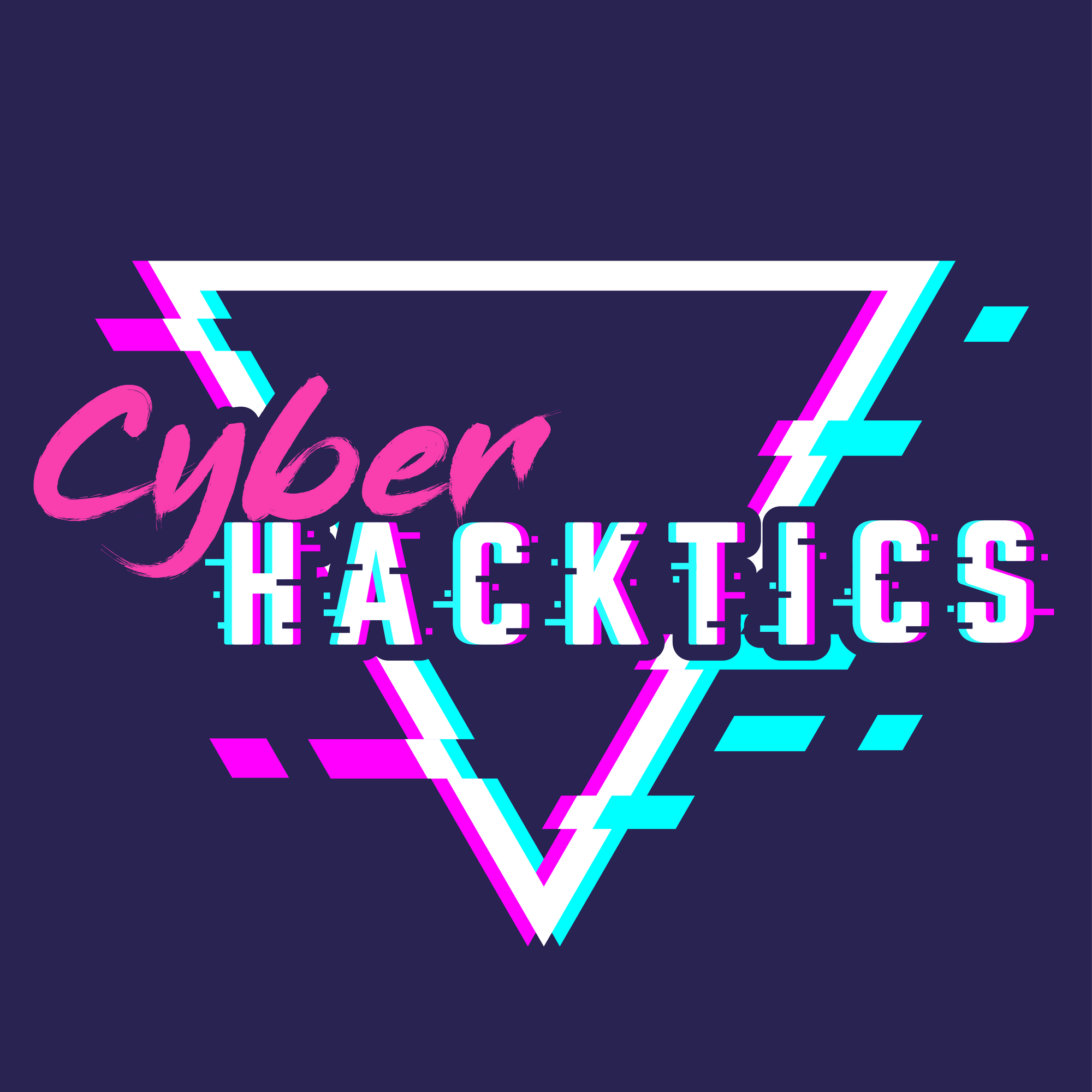 Contact Information
Cyber Hacktics
San Antonio, TX 78245
info@cyberhacktics.com
https://cyberhacktics.com
https://twitter.com/CHacktics
https://www.linkedin.com/company/cyber-hacktics
Cyber Hacktics is a registered 501(c)(3) non-profit organization dedicated to providing free cybersecurity training resources to professionals of all levels. All donations are tax-deductible to the extent allowed by law.
EIN: 88-2693286